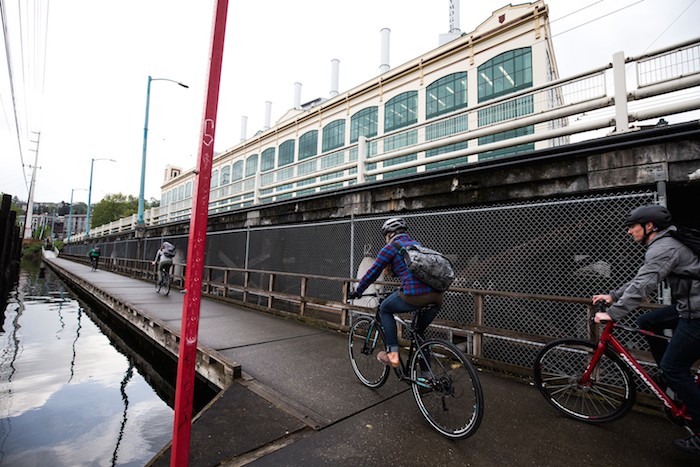 The end of the first school year was close and things were slowing down as the first sights of green and milder temperatures had already appeared.
Jon in an attempt to keep off some pounds added through the winter months and save some mileage in his 2001 Honda Accord had decided to start riding his bike to work with his wife. They were both health enthusiasts and had decided that nothing better than a quick 3 mile ride to work to set their day in motion.
It was not long after a few weeks when they started noticing some differences through their day. For starters, they felt more energetic and in a better disposition to work. They didn't feel like they were dragging at the end of the day, craving the couch and the TV. Instead, the felt anxious for starting their day together, talk about their plans and dreams; their short and long term goals…
They felt proud, with a great sense of accomplishment for logging a combined mileage of more than 200 miles together; feeling like they could accomplish anything they put their heads and hearts to.
Life was good. They had each other, great jobs, no responsibilities other than showing up to work and covering their basic expenses. If there was any dragging in the morning it wasn't because of the job or the bike ride to work; but rather an intense night full of closeness and connectedness.